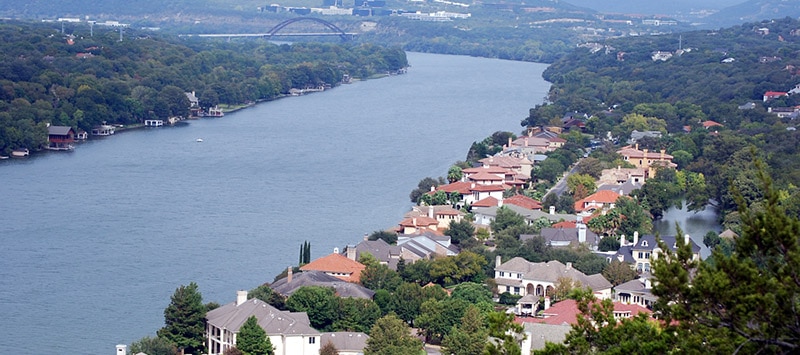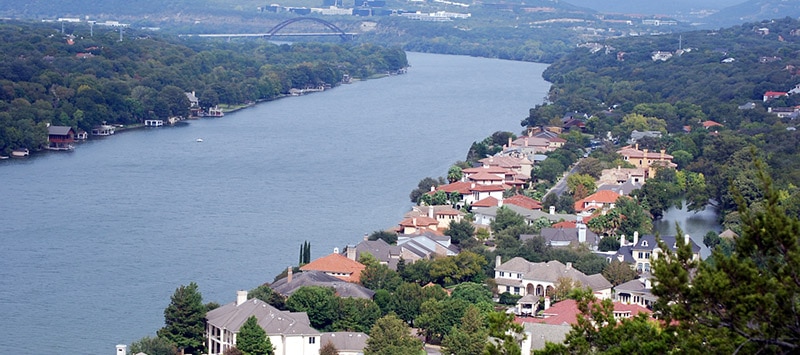 At Central Texas Shredding, we appreciate residential customers and provide them with the same level of confidentiality and security as our business customers.
While home shredding machines ate tempting to use, they also don't completely destroy your documents and can leave private information exposed.
Rather than wasting time shredding dozens of documents each week (or forgetting to do so), our Residential Shredding service makes it fast and efficient for you to handle all of your document destruction all at once.
NEW Touchless Curbside Service!
Call us at 512-897-2235 to book your service and we'll give you a 1-hour window for pickup
We'll call you when we're on our way so you can put your documents outside your door or in your garage
We'll shred on site and charge your credit card when finished; no need to touch or sign anything
Our Home and Storage Unit Shredding Process
We visit homes and storage units in the Austin, Georgetown, Round Rock, San Marcos and surrounding areas of Texas, and bring painless, easy shredding right to your door!
Our shredding professionals use a state-of-the-art shred truck that completely destroys of all of your documents on-site. This provides our customers with a more convenient and more effective alternative to the small home shredding machines that often do not work efficiently or effectively. 
But what about documents such as transcripts or accounting books with data that you don't want to end up in the wrong hands?
Your home shredder won't be able to handle these tough-to-destroy items, but our state-of-the-art mobile shred truck can!
What is a Mobile Shred Truck?
Our equipment and technology are on the leading edge of our industry, designed to arrive at your home and securely dispose of documents immediately, on-site. This means no awkward transporting, waiting around, or taking the risk of sending your items somewhere else to be destroyed.
We arrive at your house or storage unit when scheduled and destroy all of your documents in just a few minutes.
This service offering is the epitome of convenience, specifically designed with residential homeowners in mind. Don't worry about removing staples or paperclips; our machines can pulverize these items, making us the most effective choice for shredding.
The best part about our Residential Shredding service is that all of your confidential information will be eliminated and completely destroyed!
We can also provide you with a Certificate of Destruction for your records, showing that you've successfully destroyed your items in compliance with the highest regulatory standards.
What Types of Documents Can I Shred?
Shredding personal information is one of the best safeguards against the risk of identity theft and other fraud. Once it leaves your home, you no longer have any control over how others use your information. However, with our residential shredding services, you can rest assured that you've chosen the gold standard of excellence for personal document disposal.
Shredding in one of our state-of-the-art mobile shred trucks is the most secure method for destruction according to major compliance and regulatory agencies.
Here is a list of common items that you probably have in your home that should always be shredded:
Wondering if we can help you with your next residential shredding project? Complete the form on this page or give us a call and a member of our friendly staff will be in touch to answer your questions or schedule a time for us to come to your home!
Our Certifications & Associations